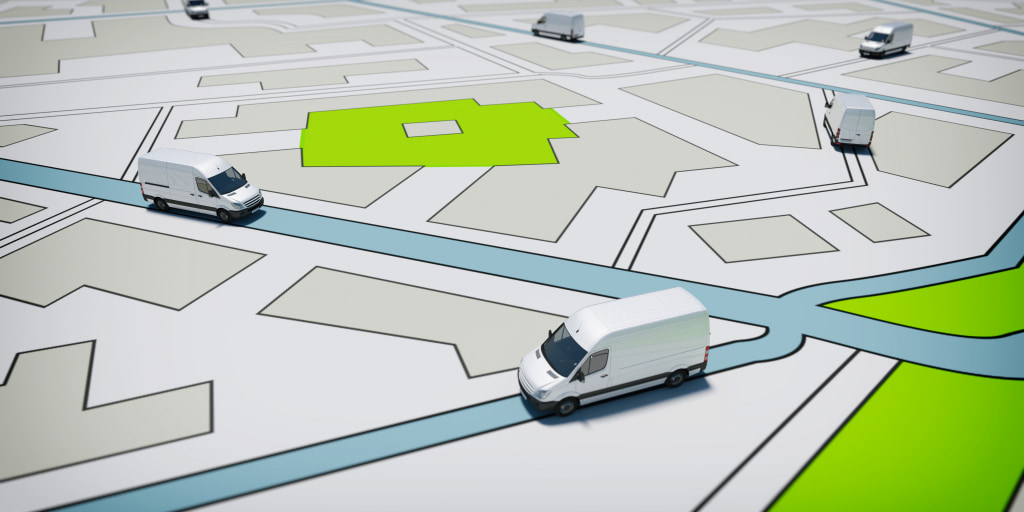 The shipping industry is constantly being changed by new technology, ranging from the ELD mandate to the idea of autonomous trucks. Technology is almost unavoidable in today's society and has changed the way people ship. Consumers have become increasingly conventional with digitalization, and many businesses focus on staying ahead of technology to provide customers with a seamless shopping and shipping experience.
How to implement shipment tracking?
One way companies are utilizing new technology is with shipment tracking. It is a new feature that many shipping services are implementing to give customers complete visibility of their shipments. Logistics tracking allows business owners to oversee supply chain performance without interrupting their core activities.
To pick a suitable shipment tracking software, you need to evaluate your company goals and potential problems. These insights will show you what software functionality you'd prioritize. If you face delivery delays, your tracking software should aim for route optimization. Developers will direct shipment tracking software toward a high-quality notification system if your customer support service doesn't work perfectly.
Try to estimate the state of your digital equipment. If it's up to date, shipment software experts will easily install all the necessary programs on your computers and launch the tracking right away. After, it's vital to organize training for your employees to educate them on how to operate tracking programs.
Benefits of shipment tracking
Applying freight shipping tracking can revitalize your logistics strategy and open new opportunities for growing your profits. Today, we will be covering the top reasons why the tracking toolkit is essential to customers and businesses.
Enhancing shipping experience
Tracking a shipment allows business owners to stay updated on the transportation flow and avoid lost shipments and freight returns. Cargo tracking can also let shippers know of any issues on the package's journey from origin to destination. Companies that offer load tracking can better satisfy their customers and give them peace of mind during the shipping process.
Seeing the current location of your shipment allows you to supervise the process and know if everything's going according to your plan. Tracking systems can notify you about any technical problems that occasionally emerge in the shipment course. By tracing the most frequent inconveniences of your supply chain, you'll find out what areas of your logistics strategy need re-evaluating and upgrading.
Reducing shipping disruptions
Tracking a shipment's journey can help retailers watch the fees that might occur during shipping. When shippers see problems during transit, they can make the necessary changes to avoid unwanted expenses due to hidden costs or changing pick-up times. You can manage the transportation budget better and make your delivery operations more cost-effective with shipment tracking.
Besides, modern tracking systems offer solutions to shipping disruptions caused by delays. Since many external factors affect the estimated delivery time, you can apply route optimization and commute time calculation tools. These options are significantly helpful for carrier services that seek to avoid heavy traffic and extended downtime.
Increasing customer loyalty
Many customers become very stressed when arranging a shipment, especially if the items are expensive and valuable. Due to that, buyers prefer to use a service that offers shipment tracking to remain in control over their shipment and reduce stress. Customers receive notifications throughout the transportation process that let them stay informed about the cargo location and when to expect the delivery.
Shipment tracking can help build loyal relationships between the customer and the company. When buyers participate in the shipping process, you gain trust and expand your target audience. Effective delivery impacts customer satisfaction and encourages people to make regular purchases from your marketplace. Many tracking systems can provide consumers with quick access to customer support platforms.
As you can see, there are many benefits to shipment tracking for both businesses and customers. GoShip online service offers customers the ability to track their shipments, view past and upcoming shipments, and create user profiles to deliver a more beneficial shipping experience. To get started with GoShip, get a free quote today!