Most Recent Posts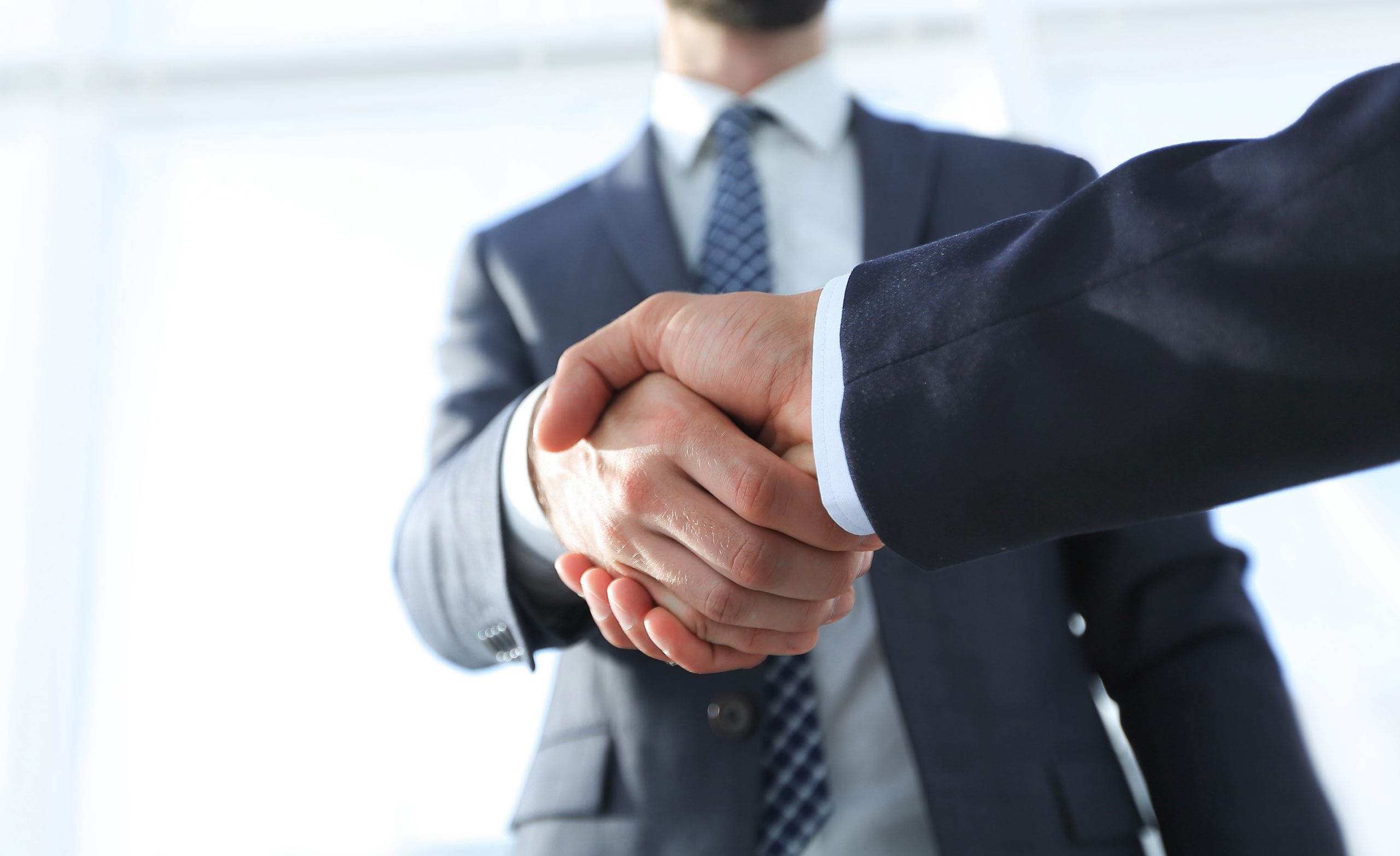 March 31, 2022 - GoShip, a digital shipping platform, introduces the innovative logistics tool of carrier reliability score.
We believe that your carrier choices don't have to rely exclusively on the price of services. Trusting a carrier with your cargo can be challenging, especially if you're new to the logistics industry. Knowing that you strive to find a responsible shipping partner, we suggest using our carrier reliability score.
In an age when consumers expect more from their online shopping experience – free returns, free shipping, and even shareable unboxing moments – those who keep up logistically will attract more customers and keep them coming back. Peak season shipping can make or break your small business. You must be prepared with the right tools […]
The freight shipping market is full of challenges due to its changeability. Sometimes, business owners can't manage to release all their stock, which provokes the accumulation of redundant items. However, particular freight shipping practices like spot shipments can help you arrange additional deliveries and avoid financial losses.