5 Tips on How To Save Time On Freight Shipping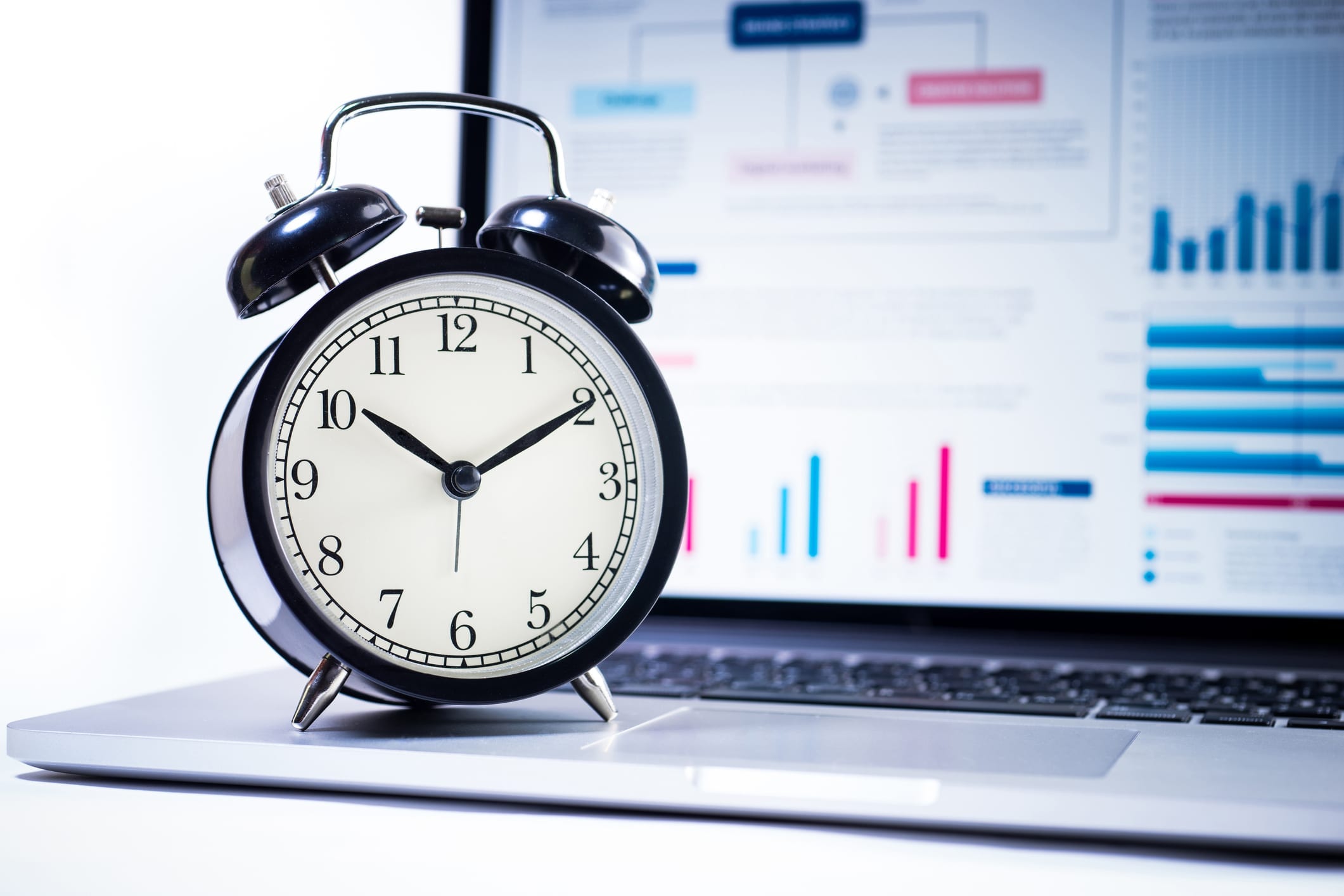 When it comes to freight shipping, time is always important. Sometimes you need to make that last-minute shipment and sometimes you just want to plan ahead. Don't let those situations take up your valued time during your day to day life. We have compiled a list of some great tips on how to save time on freight shipping.
How to save time on freight shipping?
Prepare your warehouse
Having all your eggs in one basket is easier than when they're misplaced, make sure your warehouse is organized. You want to always be ready to send and receive shipments.
Understand your freight
Having a good knowledge of the freight your shipping is crucial to your time savings goal. Being able to quickly identify the measurements and weight can speed things up. This will also help you determine the best solution you need to prepare your freight (i.e. palletize, stackable, etc…).
Know your rates
A lot of time can be wasted when trying to obtain quotes. Having your shipping origin and destination, item details, freight class, and additional services outlined before placing your shipment will be more efficient for your logistics team.
Use the right shipping method
The shipping method can vary depending on the freight you plan on moving. The options you have include LTL, truckload, expedited, and intermodal. Most commonly, LTL is the ideal method, as you only have to use the space you need in the truck instead of the whole truck.
Find the best provider
Every provider will have its own niche. You should investigate each one to determine who will be the easiest and fastest to use. Because of today's technology, providers are able to offer online portals making them accessible from almost anywhere. A simple platform means less time you need to ship your freight.
Shipping with GoShip.com
GoShip.com's easy-to-use online platform combines the greatest technology with innovative ideas to serve your shipping needs. You'll be surprised by how much extra time you'll have in your busy day the next time you ship. Be sure to get online and visit our absolutely free quote page to see how we work.