You can now connect your Shopify platform to GoShip. With seamless integration, GoShip can assist you, the merchant, with all your less-than-truckload (LTL) and full truckload (FTL) shipments.
What is Shopify?

Shopify is a complete eCommerce platform that lets you start, grow, and manage a business. Merchants can build and manage an online store and sell in multiple places, including web, mobile, in-person, and brick-and-mortar locations. Besides, you can distribute your goods at pop-up shops and across various channels, from social media to online marketplaces.
With access to GoShip's vast carrier network, you can provide customer satisfaction and increase customer conversions and retention. At the same time, merchants can be in control of their business's shipping in a streamlined experience.
Benefits of getting the GoShip Partner app for Shopify:
The app is free, with no installation or setup costs.
Free instant quotes right in your store.
Get the best carrier and connect them to your warehouse.
Same excellent service all of our customers receive.
Seamlessly integrate your Shopify store with GoShip.
Whether you've had a store on Shopify for a while or are new, GoShip is the shipping app for you. See how GoShip can help your Shopify business.
Learn more on the
GoShip Partner App page.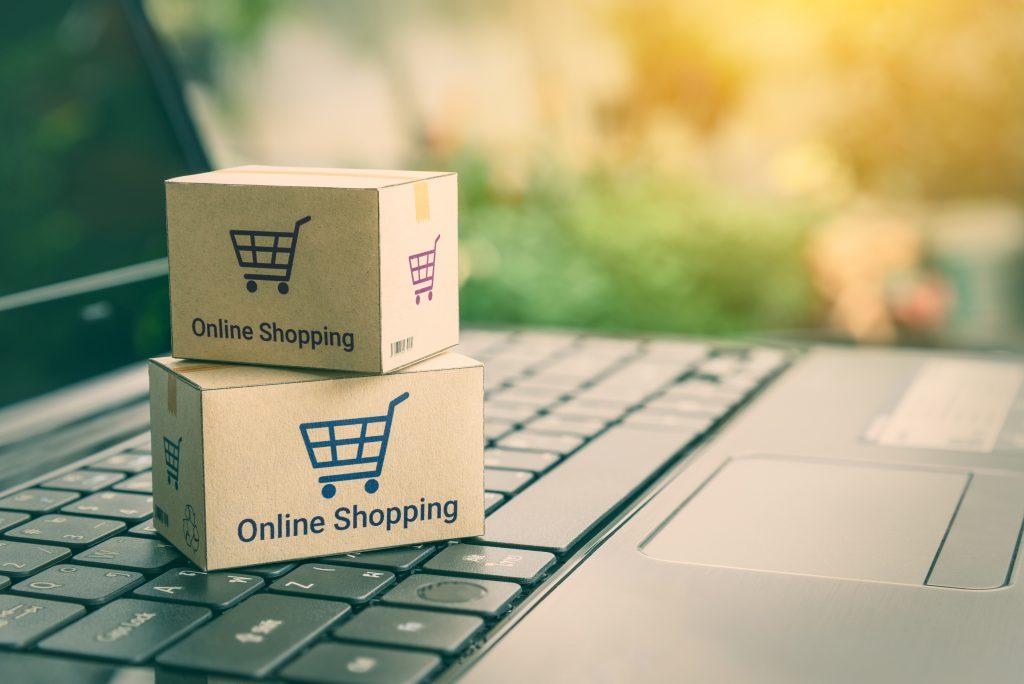 Learn how to set up your shipping for your Shopify store. Review our app installation guide.
Why ship with GoShip?
Instant, free freight rates & quotes
Custom solutions for your business needs
24/7 access to platform and shipment tracking
Online shipment booking tools
Wide variety of services
Industry expertise
Customer service when you need it
What services does GoShip provide?
GoShip is here to help you with all your individual and small business needs. We supply you with advanced solutions for a wide range of delivery services, including:
GoShip gives its customers a step-by-step process to make shipping as simple, affordable, and convenient as possible. Learn more about GoShip and how we can help your business.