Interested in learning more about the shipping industry? Download one of our ebooks today to stay updated on the latest trends!
How Online Shipping Platforms Can Help Small Businesses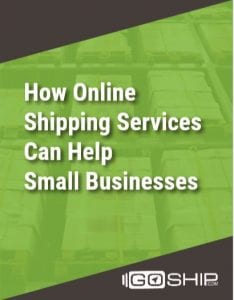 Managing a small business logistics doesn't have to be difficult, and many people don't realize that there are resources out there to help them through the process. An online shipping platform can be a solution for business owners to help them put more time back into their business. Using an online shipping platform can save your business both time and money on your shipments by using reliable carriers with the best rates available.