Guaranteed Capacity.
Book it and relax, let our pre-vetted, quality service carrier network do the rest.
Great Rates.
Transparent rates with no hidden fees or extras.
Shipping made Easy
Enjoy 24/7 service. Freight never sleeps and neither does GoShip.com
How it Works
Pick the Load Type
Start by entering your load, pickup and delivery locations, and date.
Enter Details
Next enter the details about your shipment, like how much weighs and how big it is.
Choose a carrier
Select from a list of carriers ready to ship.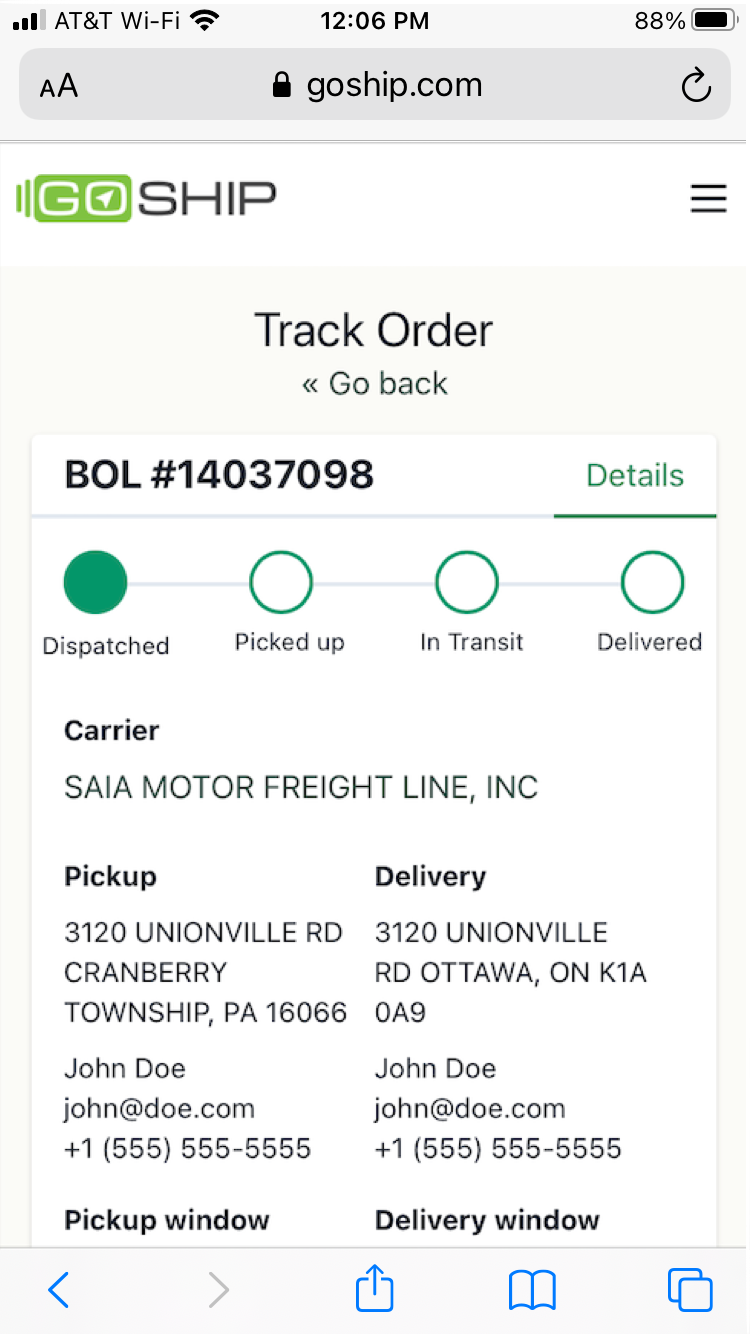 Canadians shop US online marketplaces